Dr. JoAnna Nguyen For Elevare Skin
Dr. JoAnna Nguyen talks about her experience using the Elevare Plus + on herself and on her patients. Dr. Nguyen is a Los Angeles plastic surgeon with a particular interest in skincare and tasteful aesthetic surgery.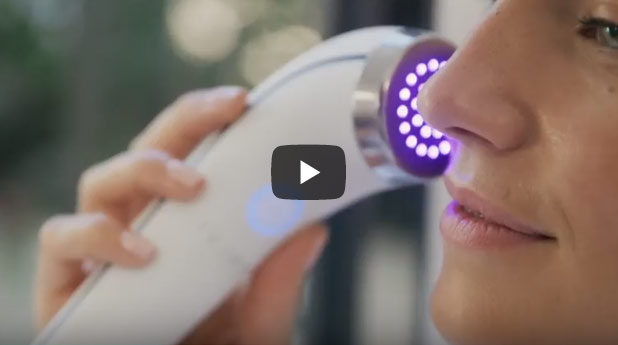 Purify and detoxify your skin with the power of blue light.
How to Use Elevare Skin Featuring Jean Watts
A step by step tutorial featuring recording artist Jean Watts, on how to properly use The Elevare Plus+ device to achieve younger, smoother, brighter skin.